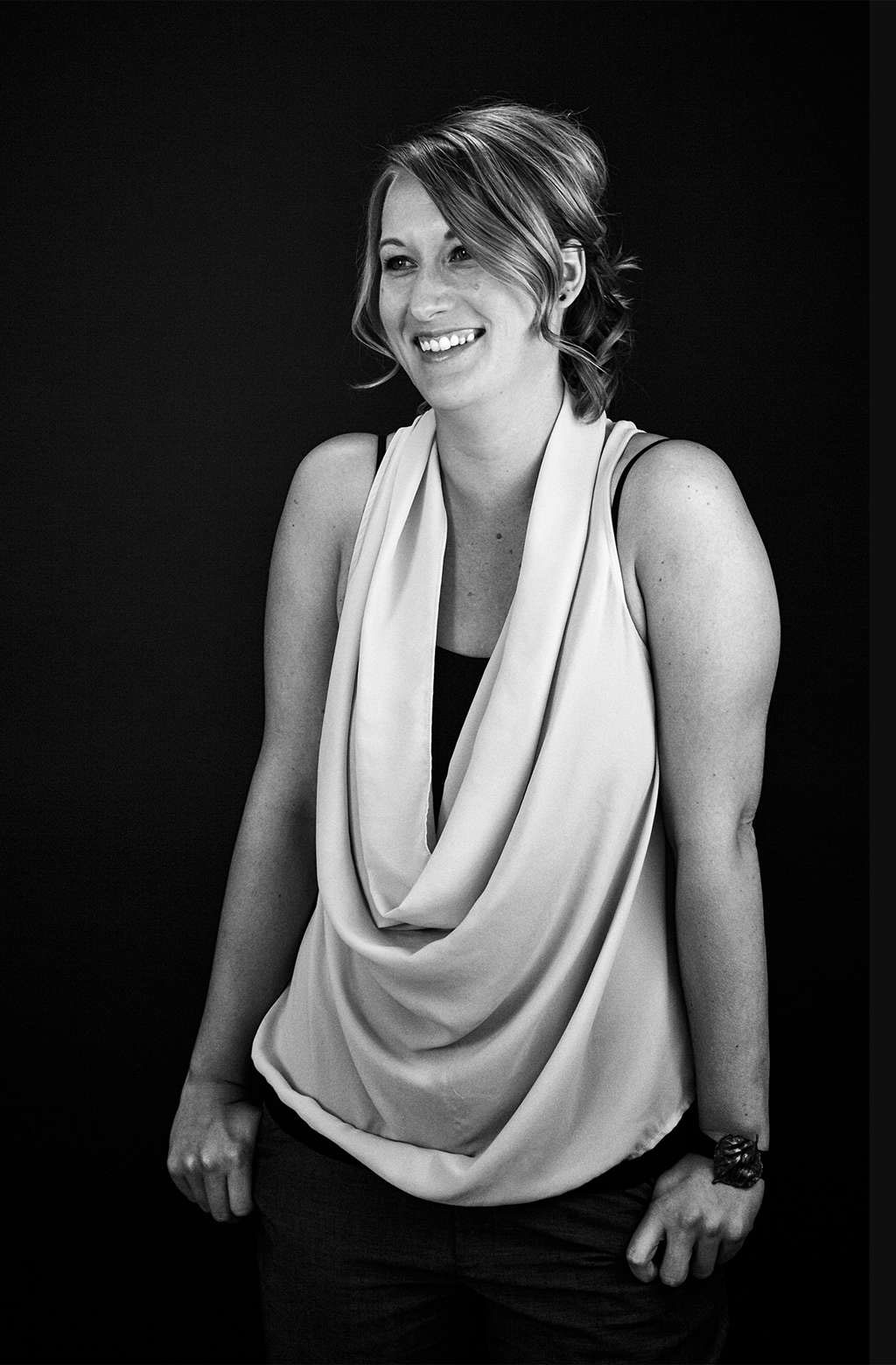 Design excites me. 
Teaching excites me. 
I stay engaged and intrigued by continuously learning about what's going on around me in the world of design.
Educator
One of my main goals as an educator is to share the knowledge and enthusiasm I have for graphic design with my students to motivate them to continue to learn on their own as their careers develop and the graphic design industry evolves. In addition to teaching design thinking, creative problem-solving, developing an eye for effective design and utilizing the iterative design process, I place an emphasis on learning how to stay up-to-date as trends, software and technology change. Knowing how to stay current is vital in our field, and showing students resources for continuing their education after graduation is as important as teaching foundational design principles. 
At its core, a graphic designer's job is to create visual work that communicates a message in a way that resonates with a specific audience. In order to successfully deliver that message, graphic designers need to understand how marketing, psychology, history, sociology, art and technology all play a role in creating successful and effective design solutions. The creative process that a designer works through to arrive at that solution is of paramount importance. In the classroom, I teach students how to work through this process and develop a mind for design thinking and creative problem-solving. I also explain to them how the way they are learning to solve problems isn't necessarily how everyone tackles challenges, and that their creativity and process have value beyond the realm of design. My hope is that they learn how to harness their ingenuity and apply it to all aspects of their lives.
Designer
My background is rooted in the printing and publishing industry. I am an organizer—someone who loves to create order out of chaos—which lends itself exceptionally well to page layout and publication design. I find deep satisfaction in conceptualizing and arranging the complex and varied elements of a publication into a comprehensive, effective, unique and aesthetically appealing design.
In addition to publication design, years of freelance work, grad school, and working as a creative director for a marketing company has allowed me to explore a wide variety of print, digital, and web design projects. I've created everything from packaging and trade show booths to brand identities, websites, outdoor signage and more. I am grateful to have had such diverse experiences throughout my career. I enjoy tackling new design challenges and learning how to do things I've never done before.

Researcher
My research interests are extensive and varied. I've always had a love for patterns and would like to study patterns from different cultures; investigating how they align with trends and art movements throughout history, as well as any symbolism or metaphors that may exist within their designs.
On a completely different note, I'm interested in how to engage current and future generations of college students using the technology and media they interact with on a day-to-day basis. An extension of my
MFA thesis project
, I'd like to continue to explore what makes the '
net generation
' tick and find ways to incorporate those ideas into the classroom and the tools they use to learn.
I first became away of human-centered design and the concept of "design for good" while in grad school. The premise is that designers hone a unique set of skills that are ideal for creative problem-solving, and these skills can be applied to areas outside the world of design. Designers are able to tackle sticky, complex issues by working through the creative process and developing effective solutions that are tailored to the end-user and make the world around us a better place. I'm interested in collaboration, innovation and finding ways that I can help make the world a better place.
Monique Brickham